Recent Requests
We were unable to determine that this Lead is Non-Billable based on the call recording and information provided. When submitting a Lead for Review please detail the results of all follow-up calls, texts, or emails in order to receive credit for Leads such as this one in the future.
Looking to lay tile that looks like wood in two rooms. Thank you.

Kathie E
We are looking at replacing some of our carpeted rooms with vinyl or wood flooring, but want to get a quote first.

Taylor H
We would like to know how much it would be for flooring installation.

Natalie H
We are having a new house built and are thinking of using an external company to remove the standard flooring and add the flooring we want given the builder mark up on pricing. However, we need quotes to determine the best route to go before selecting our design center options.

Misty W
I would like an estimate on wood tile in my theatre room. Right now the room is carpeted.

Susan S
Looking to put commercial laminate over tile in Barbershop.

Michael M
Sorry, but we are unable to take new clients at this time.
Customer Testimonials
veryone I talked to at Home Solutionz was easy to talk to, very helpful, & knowledgeable! Larry my contractor was on time, very knowledgeable, & helpful. I will definitely hire Home Solutionz again with my home project! Lisa G.
Our Location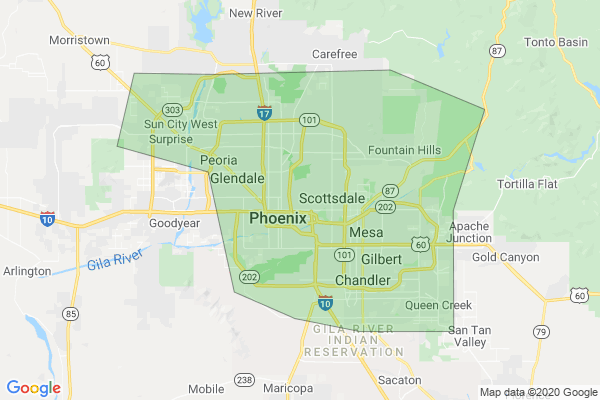 Location & Contact Info